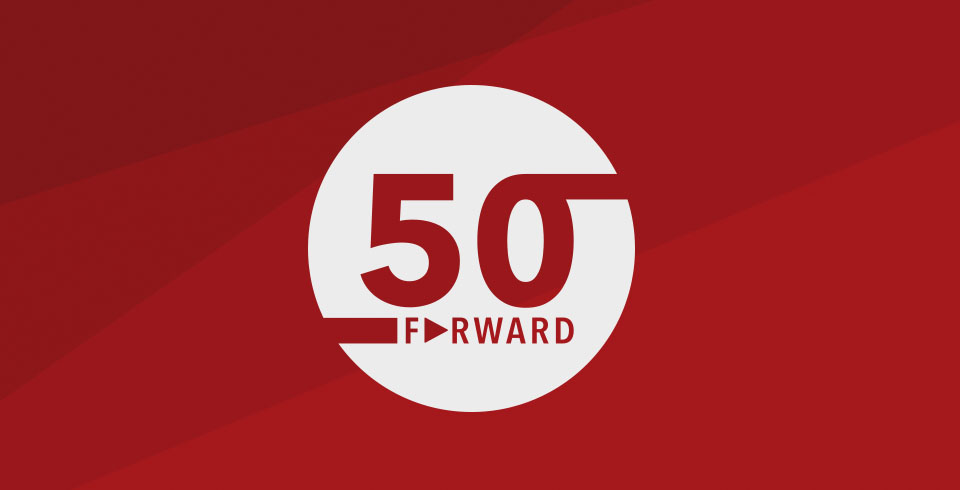 50-Forward Covid-19 Response & Weekly Schedule
The 50-Forward Ministry is connecting online like never before through Facebook, email, and Zoom. Our 50-Forward Facebook group provides a place to share and connect. Jennifer Piver is also providing a 30-Day Prayer Journey for group members to participate in. The Coffee with Friends group meets weekly on Tuesdays at 9:30am via Zoom. Jennifer provides check-in emails multiple times a week as well as phone calls and letters to those without internet access.
Contact: Jennifer Piver, Director of 50-Forward & Pastoral Care Ministries
JPiver@FUMCPensacola.com
Social Media: 50-Forward Facebook Group
TUESDAYS
• Coffee with Friends via Zoom, at 9:30am
Safe Sanctuaries
First Church follows Safe Sanctuaries procedures to create an environment in which children, youth and the adults who work with them have boundaries of safe space.
Staff

Jennifer Piver, Director of Fifty Forward Ministries
Email Jennifer, 850-432-1434