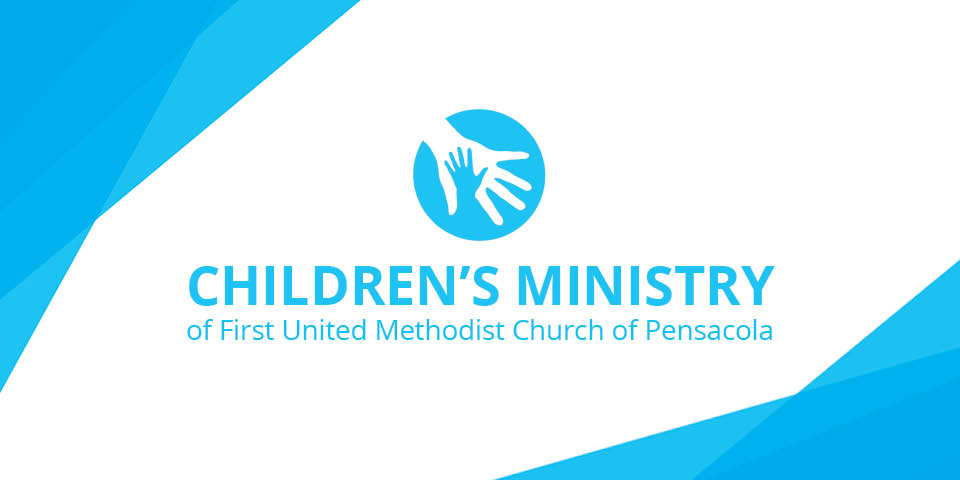 Children's Ministries at First Church is dedicated to growing spiritually healthy families by partnering with parents. Together we provide experiences in worship, service, fellowship and studying the Bible, so all children can learn what it means to be a follower of Jesus Christ.
Children's Ministry Covid-19 Response & Weekly Schedule
The Children's Ministry team is connecting with our families and their children multiple times a week through our Sunday Children's Sermon with Dr. Rick, interactive Sunday school lessons on Zoom and Facebook, and a weekly Lectionary Lesson with Ms. Lisa! Our grade levels have enjoyed Zoom calls to connect with their peers, including our weekly 4th Grade Chilltime and bi-weekly devotionals for our 3rd Graders. Starting on May 11th, our Children's Ministry is inviting all our families to come together for the Jesus Storybook Bible Challenge, to read the Jesus Storybook Bible in just 44 days! The team also continues to check in with our families with weekly calls, texts, and postcards.
Contact: Lisa Bond, Director of Children and Adult Discipleship​LBond@FUMCPensacola.com
Social Media: Children's Facebook Page
SUNDAY
• ​Children's Sermon by Rick with digital Children's Bulletin (bulletin is posted on Children's Facebook Page and Website)
• Sunday School lesson for Preschool & Kindergarten (via Children's Ministry Facebook Page and Email)
• ​Sunday School lesson for Elementary via Zoom at 9:30am
MONDAY
• ​Methodist Children's Academy Message & Sing-Along via email
TUESDAY
• ​Chilltime for 4th Graders via Zoom at 3:15pm
THURSDAY
• ​Third Grade Girls Devo every other Thursday via Zoom at 3:00pm
• ​Third Grade Boys Devo every other Thursday via Zoom at 3:00pm
SATURDAY
• Lectionary Lesson with Ms. Lisa (via Children's Ministry Facebook Page and Website)

Safe Sanctuaries
First Church follows Safe Sanctuaries procedures to create an environment in which children, youth and the adults who work with them have boundaries of safe space.
Staff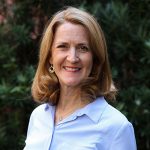 Lisa Bond, Director of Children and Family Ministries
Email Lisa, 850-432-1434
Lisa joined the staff of First United Methodist Church in the fall of 2008. She has a B.A. in Christian Education from Huntingdon College. In addition to working at First Church, she currently serves on the Treehouse Board of the Pensacola Little Theater (Children's Theatre Program) and volunteers at her children's schools. She is married to Bill Bond and has three children, Connor, Mary and Caroline.
Facilities
The Children's Department is located in our two story Education Building. The Education Building provides a kid friendly atmosphere for children to worship, learn and grow. The nursery, classrooms, and Methodist Children's Academy (MCA) are on the first floor of the Education Building. The second floor has additional meeting space for children including Children's Library, art room, Children's Worship Room and more.