FIRST CHURCH KIDS IS DEDICATED TO GROWING SPIRITUALLY HEALTHY FAMILIES BY PARTNERING WITH PARENTS. Together we provide experiences in worship, service, fellowship and studying the Bible, so all children can learn what it means to be a follower of Jesus Christ.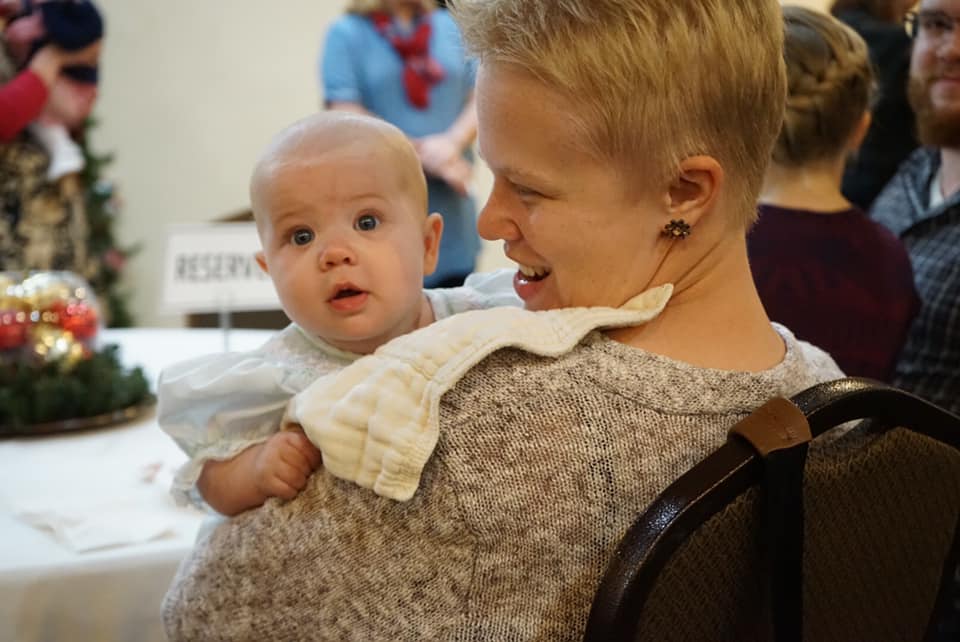 SUNDAYS FOR FAMILIES
We offer Sunday morning nursery for infant – 2 years old as well Sunday School opportunities at 9:30am for Pre-K through 12th Grade.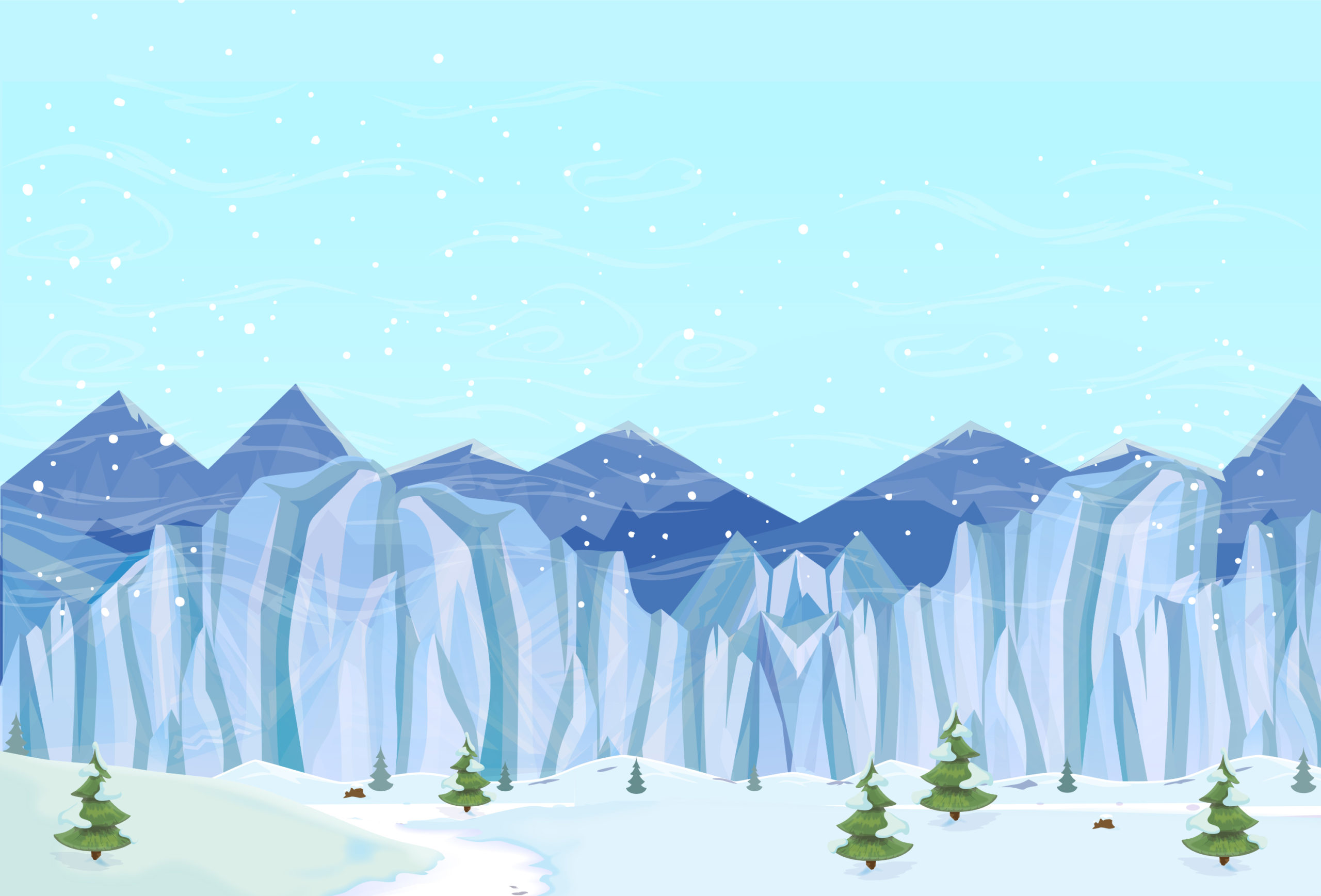 VACATION BIBLE SCHOOL
JUNE 14 – 18
All children ages 3 (as of September 1, 2020) through (completed) 4th grade are invited to VBS 2021 – Knights of North Castle. REGISTER HERE BY JUNE 7
VBS Donations Needed
Make VBS great by donating a much needed items. Sign up for what you would like to donate and bring to the receptacles in the front of the church office. Click HERE to sign up.

CAMP SMALLEDWIN
JUNE 25
A fun on-campus "camp" for kids who have completed Kindergarten, 1st Grade, or 2nd Grade. It's a great introductory camp for our younger kids, preparing them for the camp experience that they'll experience when they get older. The evening includes a variety of fun games and activities.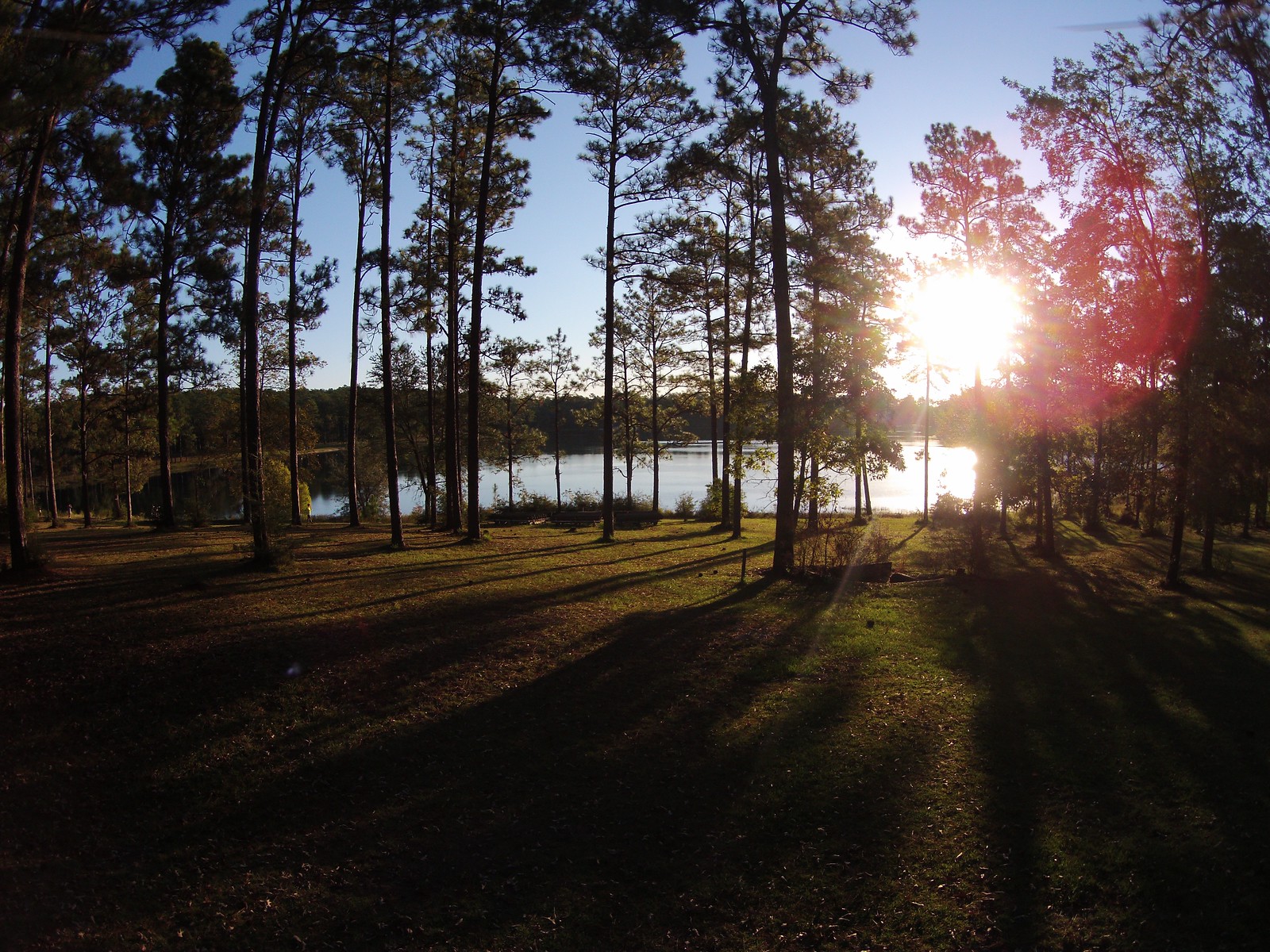 BLUE LAKE CAMP
JULY 26 – 31
All 3rd – 8th graders are invited to join us this Summer at Blue Lake Camp in Andalusia Alabama!
sunday MINISTRY PROGRAMS
NURSERY
(Infant – 4 years)
We offer Sunday Morning nursery for Infants – 4 years old during Worship services and our Sunday School hour. All of our nurseries are staffed with trained and paid employees. MORE INFO
PRESCHOOL SUNDAY SCHOOL
(3 – 4 years, completed VPK)
We offer Sunday School for preschool age children on Sundays from 9:30 – 10:30am. We will worship God through music, bible stories, faith formation activities, and fellowship!
ELEMENTARY SUNDAY SCHOOL
(K – 4th Grade, completed)
K-4th graders are invited to join their friends and teachers for Sunday School from 9:30-10:30 am. We will worship God through music, bible stories, faith formation activities, and fellowship!
SCHOOL YEAR PROGRAMS
KINDERGARTEN WORSHIP READINESS
During the Kindergarten year, all Kindergarteners are encouraged to participate fully in worship, attend a worship readiness class and will receive their very own Kindergarten Bible.
THIRD GRADE BIBLE BLAST
All third graders will get to join Mrs. Lisa for a special class on The Bible – where it came from, how it is put together, and how to use it! This class takes place during the school year on Sundays at 9:30am.
FOURTH GRADE CHILL TIME
All fourth graders are invited to Join Mrs. Lisa and Mrs. Sarah once a week during the school year for after school faith sharing, fellowship, and a special treat.
KIDS CHOIR
We offer choir opportunities for kindergarten through 4th Grade on Wednesdays afternoons during the school year. Contact Rev. Rick Branch for more info.
KID CONNECT
KidConnect is our Wednesday afternoon Choir and Small Groups program for Kindergarten-Fourth graders. This will be a time they will experience choir, participate in a great extracurricular class, and develop relationships in a small group setting. This program takes place during the school year.
CLASSES & GROUPS FOR PARENTS
WORSHIPING WITH CHILDREN
Worshiping with Children is a once a year class in September for parents and children of all ages and is taught by Lisa Bond, Director of Children's Ministry and Christian Education. This class offers insight into making the worship experience most beneficial for both children and their parents. MORE INFO
COMMUNITY GROUPS
Community Groups are intimate groups that commit to meet and connect with each other. They encourage one another to grow in their understanding of the Gospel as they live out their faith. MORE INFO
CAMPS & RETREATS
In addition to our weekly activities and ministry programs, we offer various camp and retreat opportunities just for kids throughout the year, including a yearly Vacation Bible School.
---
STAFF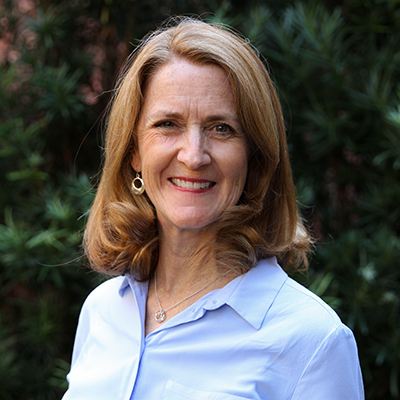 LISA BOND
Director of Children & Family Ministries
Email Lisa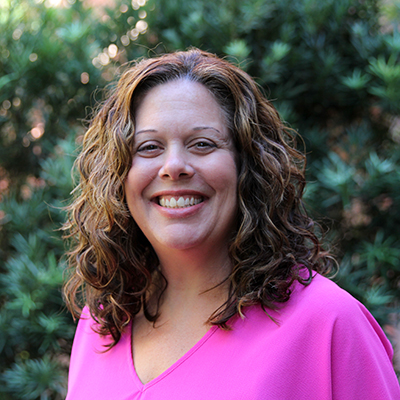 SARAH HICKS
Assistant Director of Children & Family Ministries
Email Sarah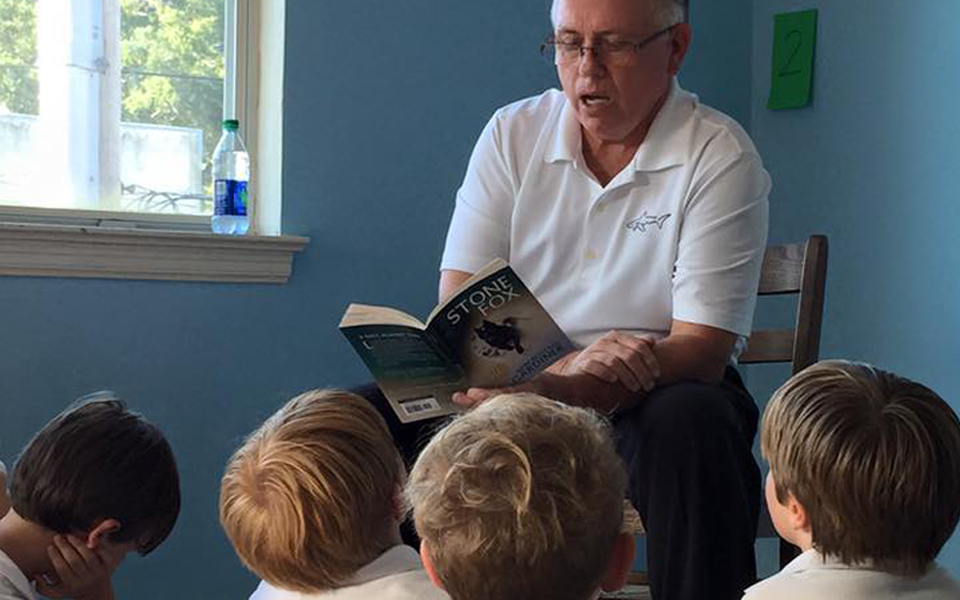 SERVE WITH FIRST CHURCH KIDS
First Church Kids would like you to join in the excitement and joy of serving children! There are wonderful opportunities available to reach the children of FUMC with your gifts, your presence, your prayer and your service.
Want to learn more? Contact SHicks@FUMCPensacola.com. We would be happy to talk with you.